We specialize in the development of customized websites and software for all types of businesses. With a team of developers passionate about new technologies, we offer a wide range of services, from showcase website development to complex mobile applications, e-commerce websites, hosting and facilities management, SEO, audits, training and much more.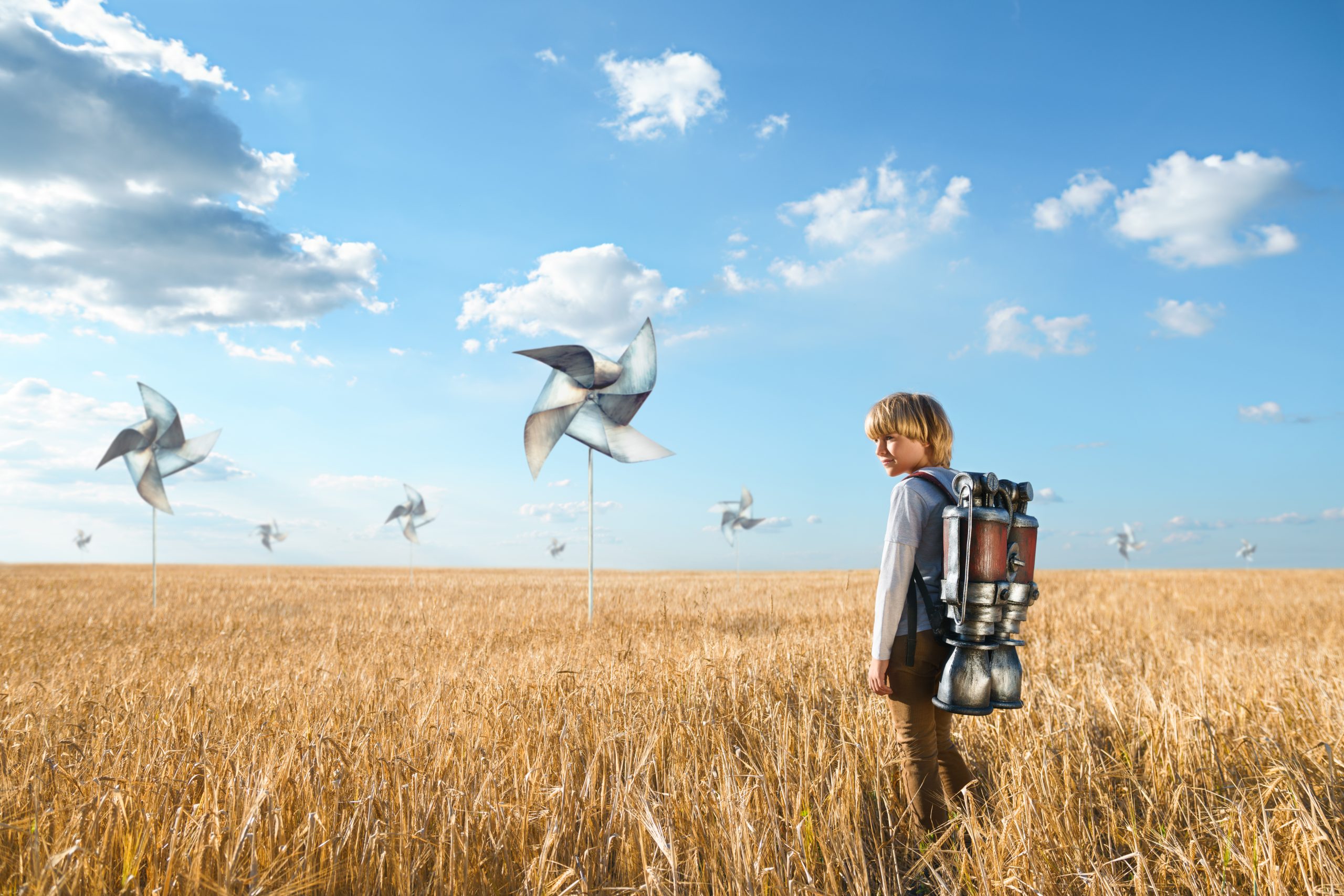 Customized development, expert team, personalized customer service
Our approach is distinguished by the creation of tailor-made development solutions, precisely shaped by our team of experts. We firmly believe in the importance of personalized customer service, guiding every step of the process to meet our customers' specific needs. Thanks to this integral approach, we are able to deliver unique, high-performance solutions that exceed expectations.
Our vision is based on the conviction that each individual possesses a unique talent, and our mission is to harness this potential to meet our customers' needs.
Every employee is considered a valuable resource, helping to create exceptional solutions and creatively meet challenges.
At Axelites, excellence comes from the synergy between our team's unique skills and our customers' aspirations, creating tailor-made solutions for every challenge.