The digitalization we propose is much more than a simple transition to digital technologies.
It's a complete transformation of your business to adapt to the ever-changing digital world. We believe that digitization is essential to stay competitive, improve operational efficiency, and deliver an exceptional customer experience.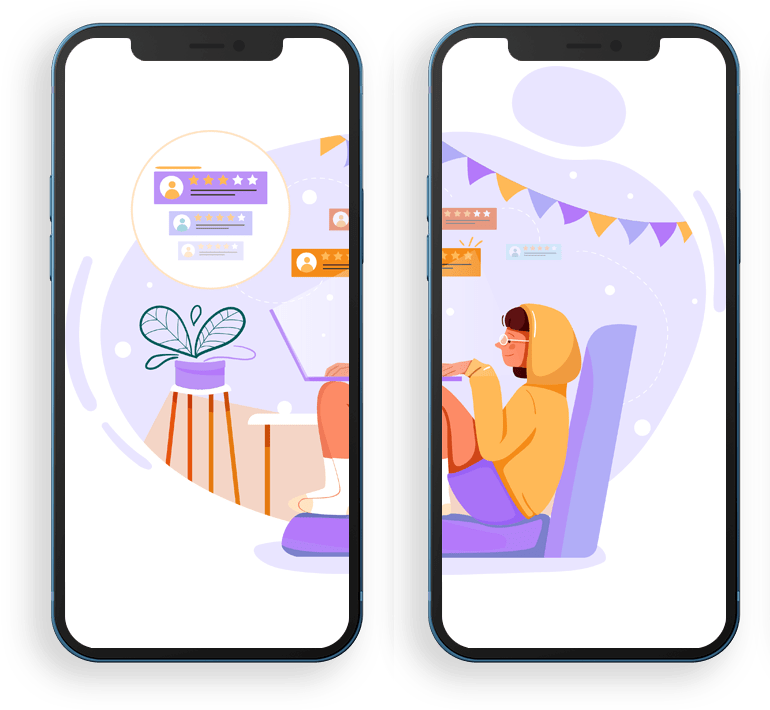 Our approach to digitalization begins with an in-depth analysis of your business processes and activities. This enables us to identify opportunities for improvement and optimization, as well as weak points that need to be corrected. We work closely with your team to understand your strategic objectives and define a clear roadmap for implementing digitalization.
We offer solutions tailored to your specific needs, from the implementation of integrated management systems to the complete digitization of your processes. Whether you want to improve the efficiency of your operations, automate repetitive tasks, optimize your data management or offer online services to your customers, we have the expertise and experience to support you in your digital transformation.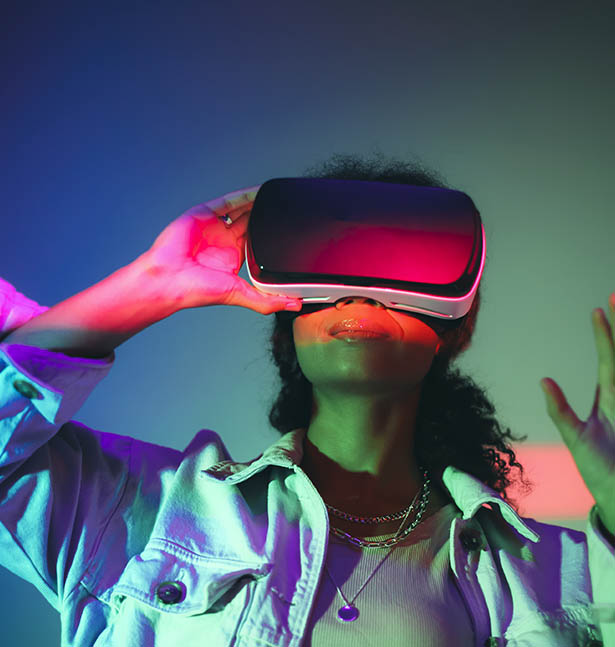 By going digital, you gain greater visibility and control over your business, enabling you to make more informed and strategic decisions. You can also offer your customers a smoother, more personalized experience, boosting customer loyalty and satisfaction.
We understand that digitization can be a complex process, but we're here to guide you every step of the way. Our team of seasoned professionals brings multidisciplinary expertise, industry best practices and a passion for technological innovation.
With our holistic approach to digitalization, you'll be able to fully exploit the opportunities of the digital world, while adapting to rapid changes in the marketplace. Trust our team to be your trusted partner in your digital transformation, enabling you to thrive in a competitive and demanding environment. Digitalization is not just a necessity, it's an opportunity to stand out from the crowd and reach new heights of success in your industry.