We work closely with our customers to design applications that meet their requirements.
Whether it's to automate tasks, manage complex data or improve operational efficiency, our tailor-made business applications are designed to provide you with a solution that is perfectly adapted to your needs, enabling you to thrive in an ever-changing competitive environment.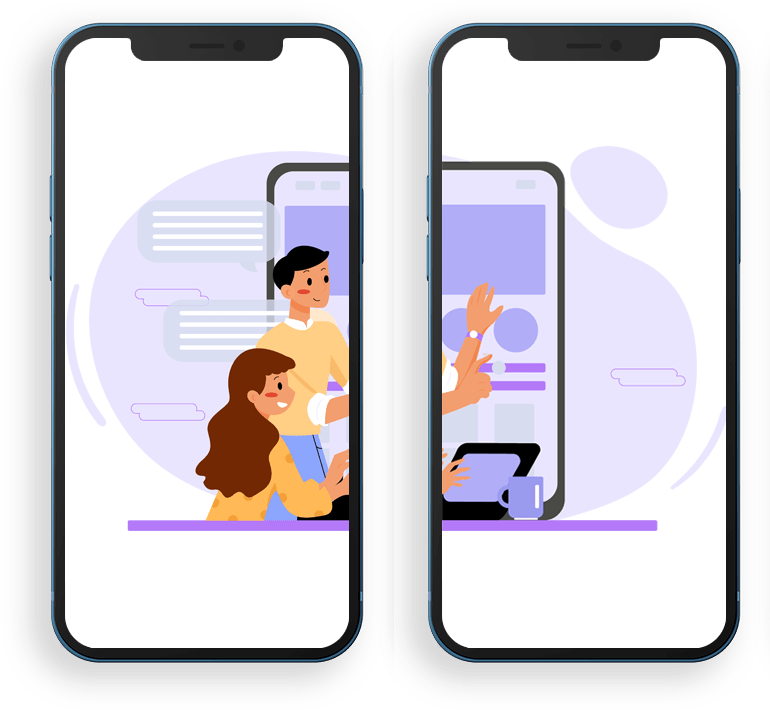 1. Mobile apps
2. Custom Applications
1. Mobile apps
Mobile apps
Our expertise in custom application development is aimed at providing solutions tailored to your company's unique needs.
We understand that every business has specific challenges and distinct business processes, which is why we're committed to creating custom software that precisely meets your requirements and improves the efficiency of your operations.
2. Custom Applications