We offer simplified management of your systems for effective control and operational reliability. Reliability is at the heart of our approach: we constantly monitor your systems, implement robust backup strategies and keep your business running smoothly, 24/7.
Our expertise guarantees streamlined processes, constant monitoring and reliable operations, so you can concentrate on growing your business with complete peace of mind.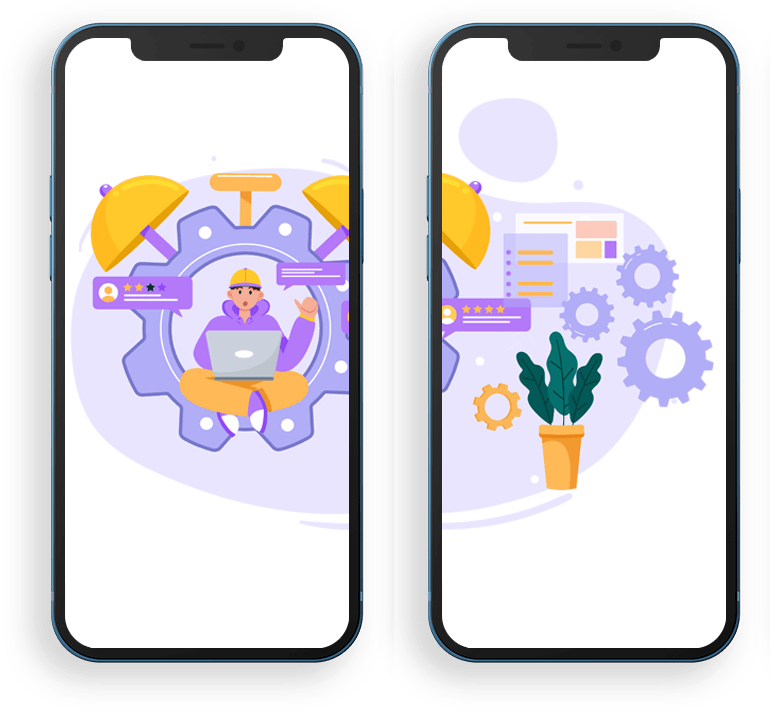 1. Data Management
2. Deployment
3. DevOps
1. Data Management
Data Management
Our data management expertise is designed to help you harness the full potential of your data as a valuable business asset. We understand that in today's digital environment, data is essential for making informed decisions, improving business performance and staying competitive in the marketplace.
2. Deployment
3. DevOps