Our data management expertise is designed to help you harness the full potential of your data as a valuable business asset. We understand that in today's digital environment, data is essential for making informed decisions, improving business performance and staying competitive in the marketplace.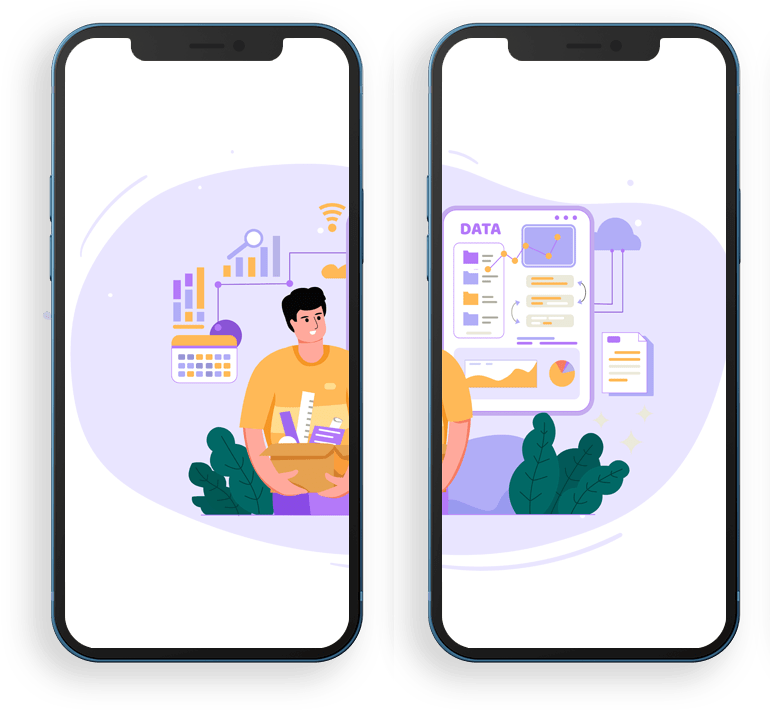 We start with a thorough assessment of your data sources and data management needs. This crucial step enables us to understand the structure and quality of your data, as well as any potential problems that could hinder its optimal use.
Our team of data management experts implements advanced solutions to collect, store, organize and analyze your data efficiently and securely. We focus on data integrity and confidentiality to guarantee data quality and avoid any risk of leakage or loss.
We work with the latest data management technologies and tools to provide solutions tailored to your specific needs. Whether managing structured or unstructured data, integrating different data sources, setting up a data warehouse or analyzing Big Data, we have the expertise to meet all your data management challenges.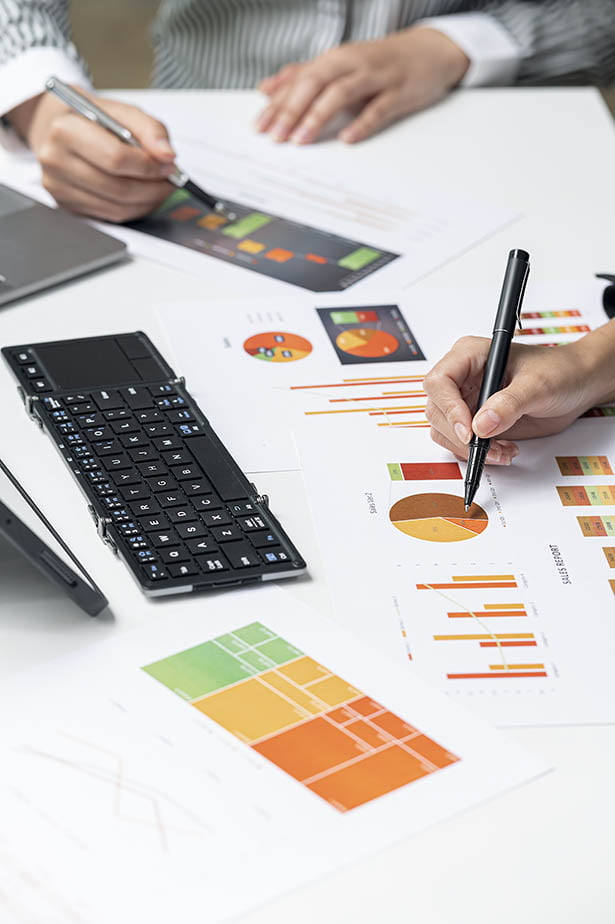 Our data management approach focuses on analyzing data to extract relevant insights. We use advanced analysis techniques to identify trends, patterns and hidden insights in your data, enabling you to make informed, strategic decisions for your business.
Security and compliance are at the heart of our data management expertise. We implement rigorous security protocols to protect your sensitive data, and ensure compliance with current data protection regulations.
Our commitment to data quality and operational efficiency means we constantly monitor the quality of your data, and offer regular updates to ensure your data remains relevant and up-to-date.
With our data management expertise, you get a complete solution for managing your data optimally, transforming it into actionable information and making informed decisions. You can rely on our team to deliver efficient, secure data management that meets the highest industry standards. Rely on our expertise to harness the potential of your data and give your business a competitive edge in the ever-changing marketplace.