With 12 years' experience under our belts, we've had the opportunity to bring over 200 projects to life, earning the trust and satisfaction of more than 70 customers.
Our track record reflects our commitment to excellence and quality.
Each project has been an opportunity to push back our limits, hone our skills and provide a personalized response to our customers' needs.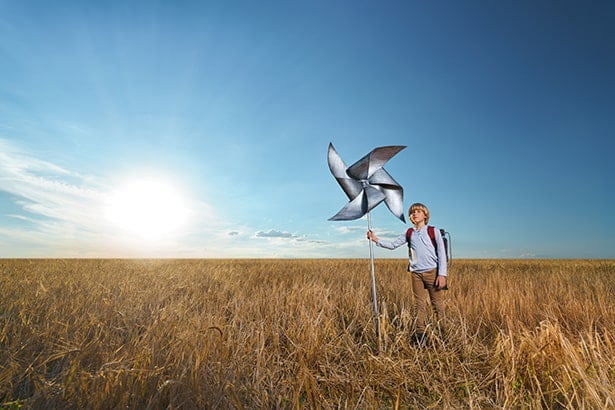 A path strewn with successes
Faurecia, technological leader in the automotive industry
Novallia Group - Risk management and global compliance
Booking agency for concerts, operas, ballets & festivals for over 20 years
Sale of furniture in 7 European countries
Quebec immigration platform
Avantif is a home hairdressing and beauty network throughout France.