Our expertise in mobile app development aims to deliver innovative, user-friendly solutions that meet your users' needs and strengthen your presence on mobile platforms. We understand that mobile apps are an essential part of any company's digital strategy, which is why we're committed to designing apps that are high-performance, intuitive and aesthetically appealing.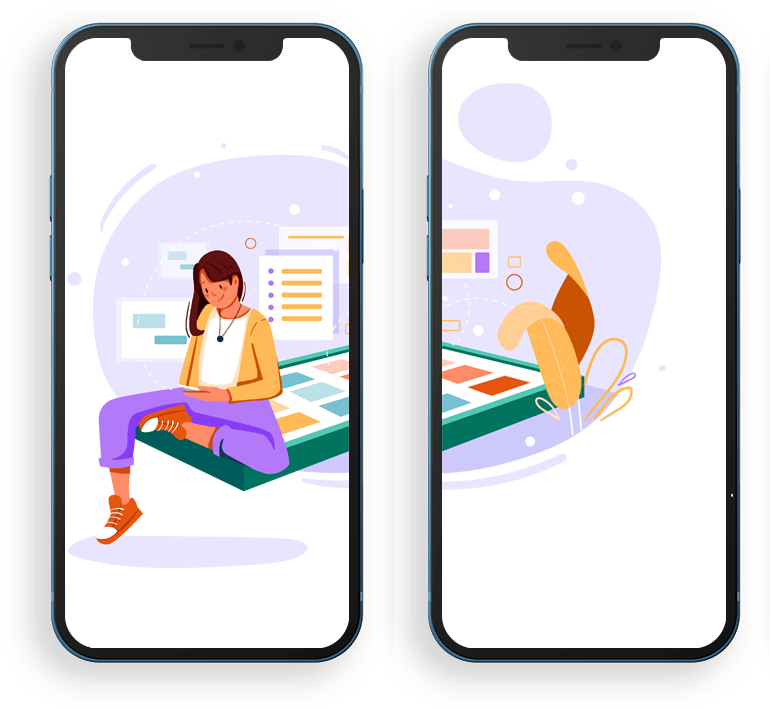 Our development process begins with an active listening phase, where we work closely with you to understand your business objectives, your target audience and the key features you want to integrate into your application. We place particular emphasis on the user experience, ensuring that the application is easy to use and offers fluid, intuitive navigation.
We are experienced in developing mobile applications for both iOS and Android platforms, enabling us to offer you a complete solution that reaches a wider audience. Our talented developers have mastered the programming languages specific to each platform, guaranteeing optimal performance and perfect device compatibility.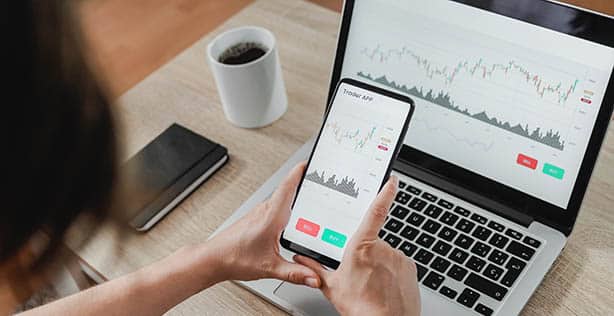 We pay particular attention to optimizing application performance to ensure fast loading times and fluid responsiveness. This improves the user experience and reduces abandonment rates, which is essential for user satisfaction and the overall success of your application.
Security is a top priority in the development of our mobile applications. We implement advanced security measures to protect your users' sensitive data and guarantee the confidentiality of their information.
As your trusted partner, we're with you every step of the way, from the initial design to the launch on app stores. We also provide ongoing monitoring of the app after launch, regularly updating and optimizing to ensure it stays up to date with the latest technologies and market trends.
With our expertise in mobile app development, you get a tailor-made solution that meets your users' needs and stimulates engagement and loyalty. Whether you want to create an e-commerce, project management, entertainment or other application, our team is ready to rise to the challenge and help you achieve your mobile goals. Rely on our know-how to develop a mobile application that makes a difference in the competitive app market.