Our intranet development expertise is designed to enhance collaboration, communication and efficiency within your organization. We understand that every company has unique needs when it comes to managing information and sharing data internally. That's why we focus on designing and creating an intranet platform tailored to your specific business processes.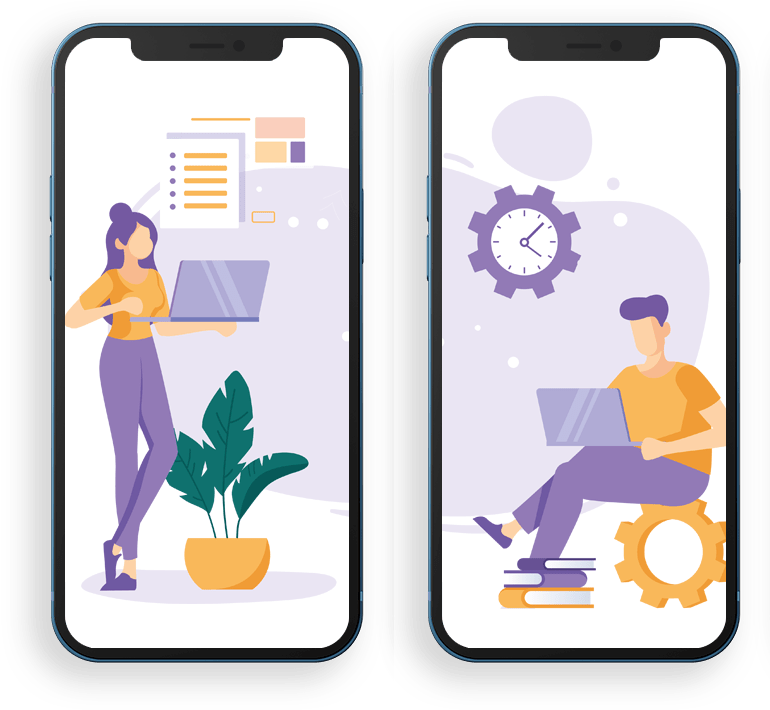 From the outset, we work closely with your teams to understand your internal communication needs and objectives. We then design an intranet architecture that facilitates information sharing, cross-departmental collaboration and efficient task management.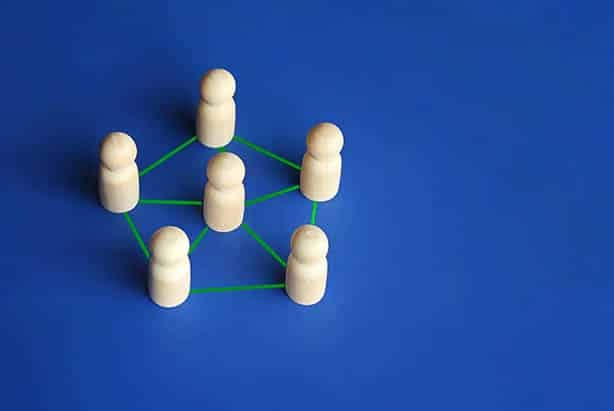 Our team of experienced developers uses the latest technologies to create an intuitive, user-friendly interface. Your employees will have easy access to the information and resources they need to accomplish their daily tasks.
We also integrate advanced features to facilitate internal communication, such as instant messaging tools, discussion forums, shared calendars and commenting systems. This fosters collaboration between teams, improves communication and reinforces the sense of belonging to the company.
Security is a top priority in the development of our intranets. We implement advanced security measures to protect your company's sensitive data and ensure that only authorized users have access to confidential information.
Our expertise in intranet development also covers the implementation of content management solutions (CMS) that enable you to easily update and manage the content of your intranet, without requiring any particular technical skills.
Finally, we provide comprehensive training for your teams to ensure that they make full use of the intranet's functionalities and get the most out of it in their day-to-day activities.
With our expertise in intranet development, you benefit from a centralized, secure and customized platform that enhances productivity and collaboration within your organization. You can rely on our team to create a customized intranet that meets your specific needs, reinforces your corporate culture and improves the efficiency of your internal operations. Rely on our expertise to help you create a high-performance, strategic intranet for your company.