Join our team of talented
Join our team and shape the future by becoming the expert consultant trusted by leading brands to successfully solve their most complex challenges.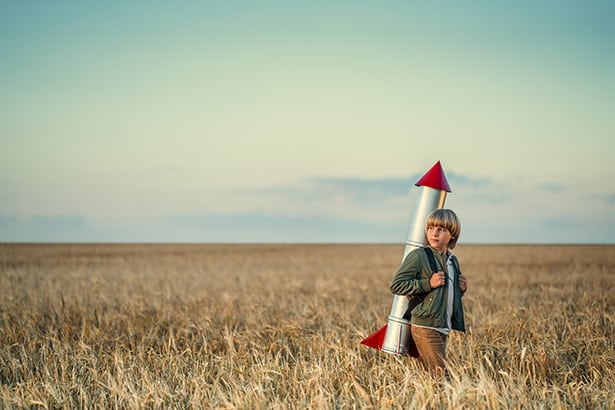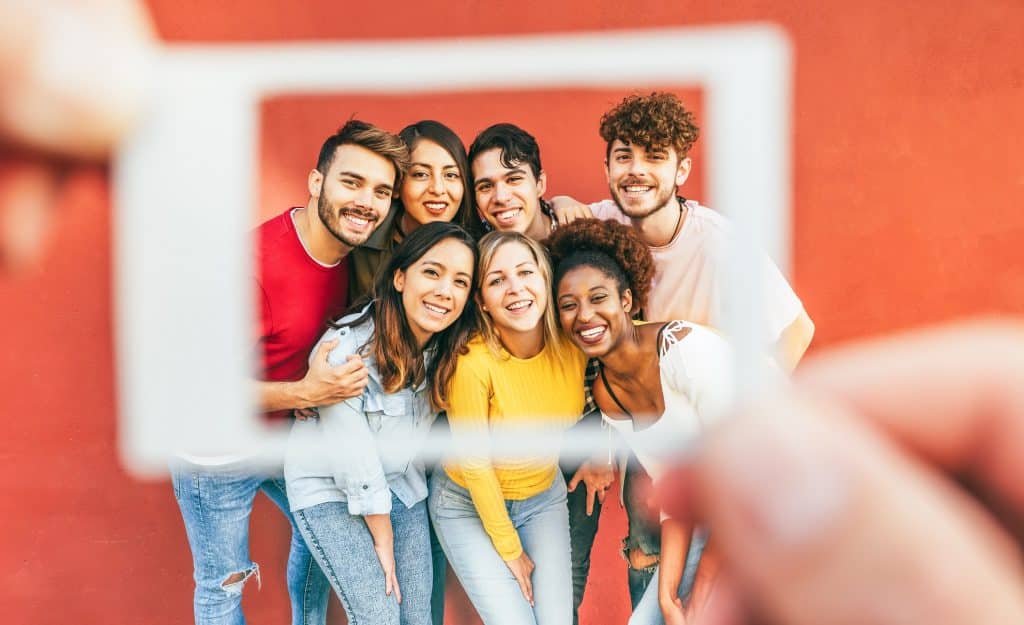 Being an Axelites employee means being an integral part of a community that adheres to the fundamental values of caring, sharing and passion that are rooted in our day-to-day work.
It's within this environment that you'll be able to explore different development prospects, while benefiting from a setting
creativity and initiative.
At AXELITES, there's a place for everyone
We deeply believe that diversity and inclusion within our team are the drivers of innovation, wealth and growth: each individual brings a unique perspective to our business, so we strive to create an inclusive environment where everyone can express themselves freely and contribute fully to our corporate culture.
Apply to our job vacancies and join a company that encourages everyone to reach their full potential.
All applications will be considered regardless of gender, ethnic origin, age, religion or disability.