As TMA (Third-Party Application Maintenance) professionals, we are committed to providing customized services to ensure the stability, performance and ongoing updating of your mission-critical applications. We understand that the maintenance and evolution of your IT systems are crucial to the sustainability of your business.
That's why we provide you with a dedicated team of experts, specially trained to handle your specific maintenance needs.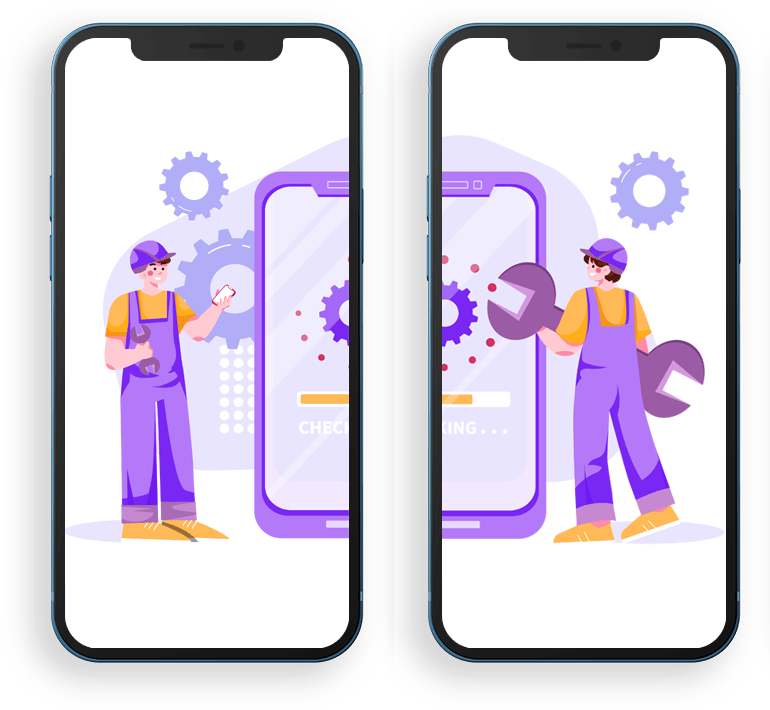 Our team of experienced professionals is dedicated to providing reliable, responsive technical support for all your business applications. We start with a complete analysis of your system to understand its operation, architecture and specific features. This in-depth knowledge enables us to react quickly to incidents, diagnose problems efficiently and provide appropriate solutions.
Our proactive approach to Third-Party Maintenance involves implementing preventive measures to anticipate potential failures and avoid costly downtime. We also regularly update your applications to ensure compatibility with new software versions, and to take advantage of new features and security enhancements.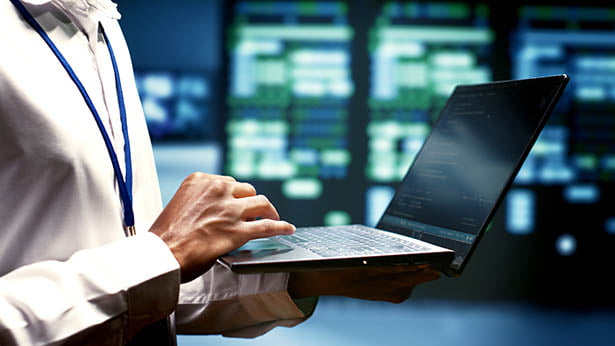 As a trusted partner, we support you as your business needs evolve. As your business grows, we are ready to adapt your applications to meet these new requirements. Our expertise in software development enables us to carry out upgrades agilely and efficiently, while minimizing the risk of disruption to your operations.
In addition to corrective and evolutionary maintenance, we offer you personalized technical support to answer all your questions and resolve your problems as quickly as possible. Our team is easily accessible and responsive, allowing you to stay focused on your core business without worrying about the technical aspects.
With our Third-Party Application Maintenance service, you benefit from total peace of mind when it comes to managing your business applications. We take care of everything from day-to-day maintenance to strategic upgrades, leaving you free to concentrate on growing your business. Rely on our proven TMA expertise to ensure the stability, reliability and performance of your IT systems, while offering you a long-term partnership based on trust and technical excellence.