Our expertise in corporate website development is designed to give your company a professional and impactful online presence. We understand that your website is often the first impression potential customers have of your company, so we pay particular attention to design and functionality to best reflect your brand identity and values.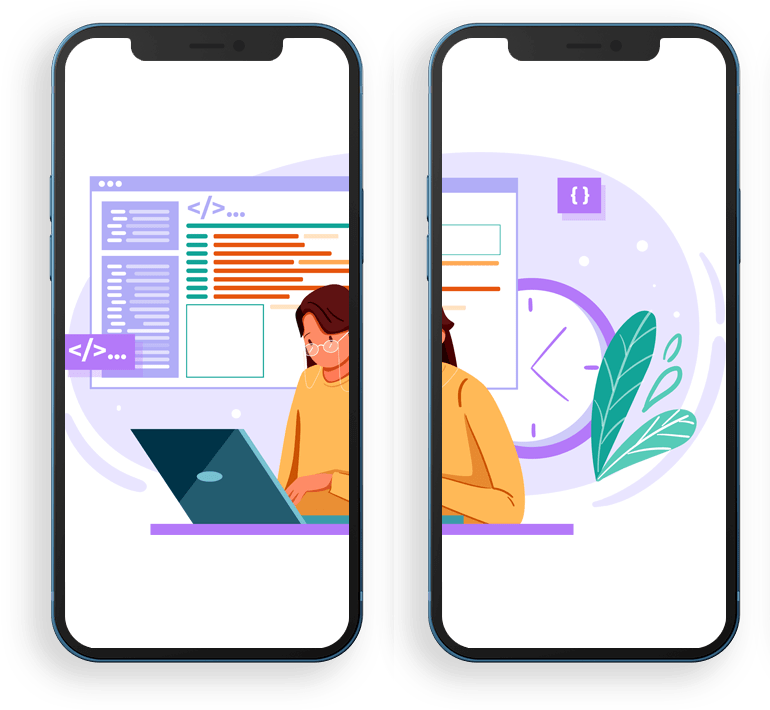 We start with an active listening phase to understand your specific needs and business objectives. Whether you want to present your products and services in an elegant way, promote your expertise, or attract new customers, we tailor our approach to meet your expectations.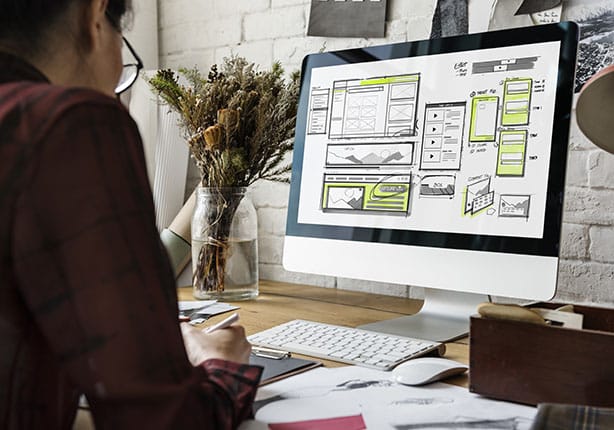 Our team of talented designers and developers work closely together to create a unique, customized design for your website. We focus on aesthetics, ergonomics and usability to ensure an optimal user experience. What's more, we ensure that your site is fully responsive, automatically adapting to different devices and screen sizes, delivering a consistent and enjoyable experience for every visitor.
When it comes to functionality, we can integrate various options to meet your specific needs. This can include user-friendly content management through intuitive CMS systems, personalized contact forms, image galleries, interactive maps, chatbots, and much more. We also ensure that your website is optimized for search engines (SEO) to improve your online visibility and attract more qualified visitors.
Finally, we ensure that your corporate website is secure and compliant with current web security standards. Protecting your customers' and your company's data is a top priority for us.
With our expertise in corporate website development, you benefit from a professional online presence that reinforces your credibility and brand image. Your website becomes an effective platform for attracting new customers, sharing your achievements and strengthening your market position. Trust our team to create a website that exceeds your expectations and propels your company to new online successes.