Our expertise in strategic SEO is the lever that will enable you to dramatically increase your online presence and surpass your competitors.
We understand the crucial importance of high search engine visibility in generating qualified traffic and increasing your conversion potential. That's why we offer a personalized approach for each client, immersing ourselves in the specifics of their market, target audience and business objectives.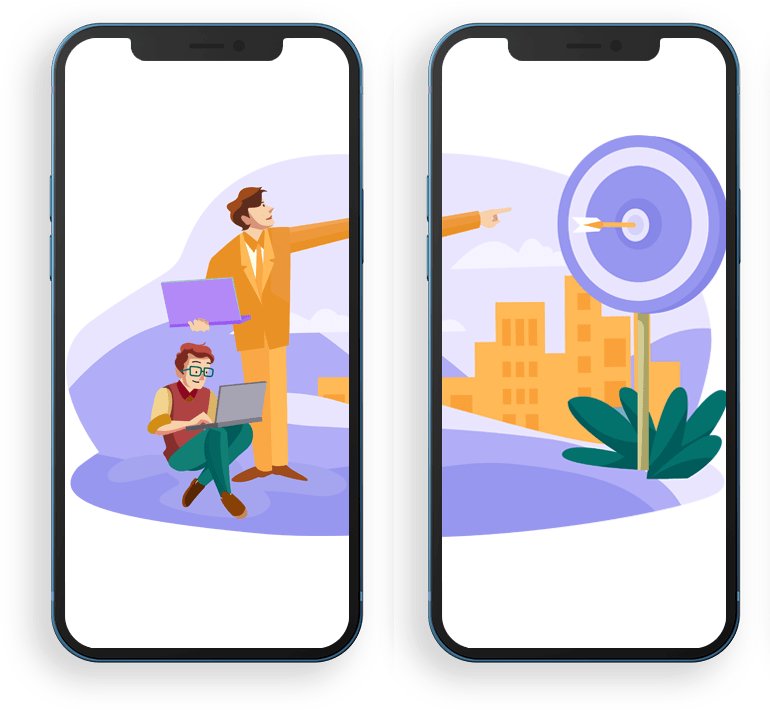 Our process begins with an in-depth analysis of your current website, content and positioning on relevant keywords. We use this information to design a tailored SEO strategy that maximizes your chances of achieving top positions in search results. We pay particular attention to optimizing your keywords, choosing them wisely to match your audience's search intentions.
Then we work on improving the structure of your website, making navigation intuitive and user-friendly, while facilitating crawling by search engine spiders. We ensure that your site is technically efficient, quick to load and perfectly adapted to mobile devices to guarantee an optimal user experience.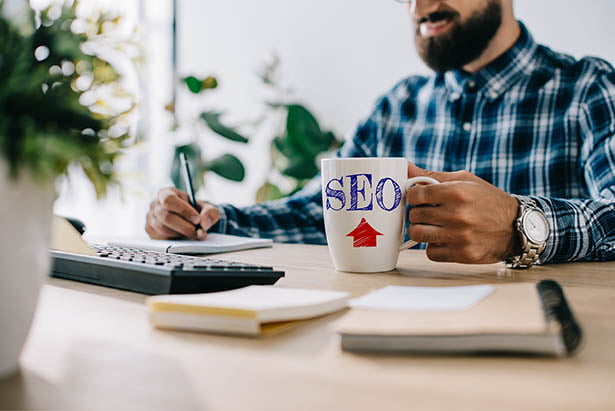 Our team of experienced professionals is committed to staying on top of the latest trends and search algorithm updates. This enables us to readjust our strategy in response to changes, monitor performance in real time and make the necessary adjustments to maintain or improve your positioning.
Our actions are rigorously monitored, and we provide regular, detailed reports on your site's progress, rankings and performance. Our transparent, collaborative approach ensures that you have a clear understanding of the results of our SEO efforts.
With our SEO expertise, you can rest assured that your website will benefit from increased visibility, attracting qualified organic traffic and, most importantly, promoting sustainable growth for your business. Trust our dedicated team to help you achieve the results you need to thrive in today's competitive digital world.